Agent For Atlas Van Lines
We're proud to be part of Atlan Van Lines. Atlas Van Lines is a nationally trusted name in moving, thanks to its ethical business practices and exceptional service.

Each professional mover aligned with Atlas has undergone personnel screening to ensure the utmost standards are met with each moving experience. No matter where you're moving to, you can count on us to get you and your belongings there efficiently and safely.
About Arrowsmith Moving & Storage
Our aim is to help make one of the most stressful life events — moving — much simpler for you. 
Arrowsmith is part of an extensive North American network of professional packers and movers for home and business moves. No matter how complex or minor your move is, you can depend on Arrowsmith to help. We offer full-service support for long-distance and local moves, from packing, storing, moving and unpacking for the most seamless transition into your new chapter
CALL NOW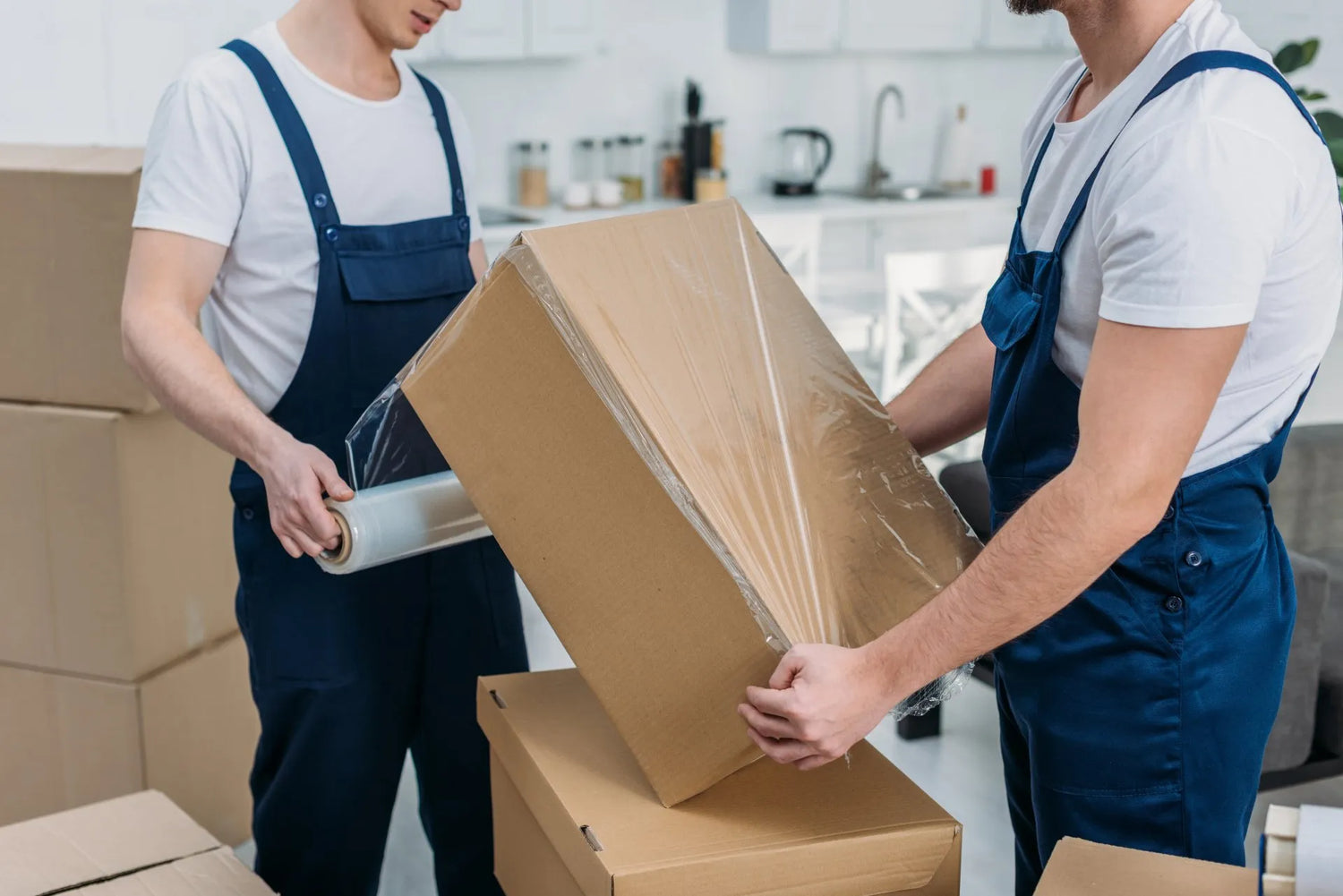 Why Choose Arrowsmith Moving & Storage?
We understand there's no shortage of options when finding storage and moving companies in Nanaimo for your next home or business move. However, we've built a reputation for delivering exceptional service for your moving needs — from professional packing, moving and unpacking for long-distance and local moves. Here's why customers continue to use our services for their moving and storage needs.
Professional, Vetted Movers

Our movers undergo background checks and training to ensure your moving experience is pleasant and efficient. We handle each move with care as if the belongings are our own, so you can have peace of mind that your next move will be stress-free.

Large Network Of Movers

We're part of an extensive network of trusted and professional movers throughout Canada — Atlas Van Lines. Atlas has been moving families and businesses for over 55 years across Canada. There's no move too big or too small we can help you with.

Full Service Movers

Moving is one of the most stressful events one can go through, which is why our business philosophy is to make it easier for you. Arrowsmith offers professional packing, storage, and moving services to save you time, physical exertion, and stress headaches. Our team can be as involved as you need us to be in your next move.

Exceptional Service

When you work with the Arrowsmith team, you're working with professionals that are dedicated to delivering quality service. From the moment you call us to enquire about your complimentary, no-obligation quote to moving your last box, we're all about helping your next move be the easiest one yet. We've built our reputation from this level of commitment — and it's what keeps past customers trusting us again for their next moves.
Mission Statement:
At Arrowsmith Moving & Storage, our mission is to deliver seamless and stress-free moving experiences for our customers. We strive to achieve this by providing reliable and efficient moving services, while prioritizing exceptional customer service. Our goal is to ensure the safe and timely transportation of our clients' belongings to their new homes, and to exceed their expectations with our professionalism and attention to detail.
Our core values:
Safety

We prioritize the safety of our customers' belongings, as well as the safety of our employees and customers. We adhere to strict safety protocols and guidelines, and regularly train our staff to ensure they are equipped to handle any situation that may arise.

Communication

We believe in clear and frequent communication with our customers, so they are always aware of the status of their move. We keep them informed of any changes or delays, and promptly address any concerns they may have.

Customer Satisfaction

Our customers are at the center of everything we do, and we strive to ensure they are completely satisfied with their moving experience. We go the extra mile to make sure their needs are met and their expectations are exceeded.

Integrity

We conduct ourselves with the utmost honesty and integrity in all our business dealings. We treat our customers, employees, and partners with respect and fairness, and always do what is right, even when no one is watching.

Reliability

We are committed to providing reliable and consistent service to our customers, from the moment they contact us until their move is complete. We are punctual, efficient, and dependable, and always follow through on our commitments.

Respect

We treat our customers, employees, and partners with respect and dignity at all times. We recognize the diversity of our customers and staff and embrace and celebrate our differences. We believe that treating others with respect is the key to building strong and lasting relationships.