Let Us Take Care of Your Office or Business Move
When you need to move your office or relocate your business, Arrowsmith Moving & Storage Ltd. is the team you can count on to treat your stuff like it's our own. There's no moving job too big or too small that our extensive North American network of professional office movers can't handle. When providing packingand moving services, our trained and insured movers make this otherwise stressful process frictionless.
CALL NOW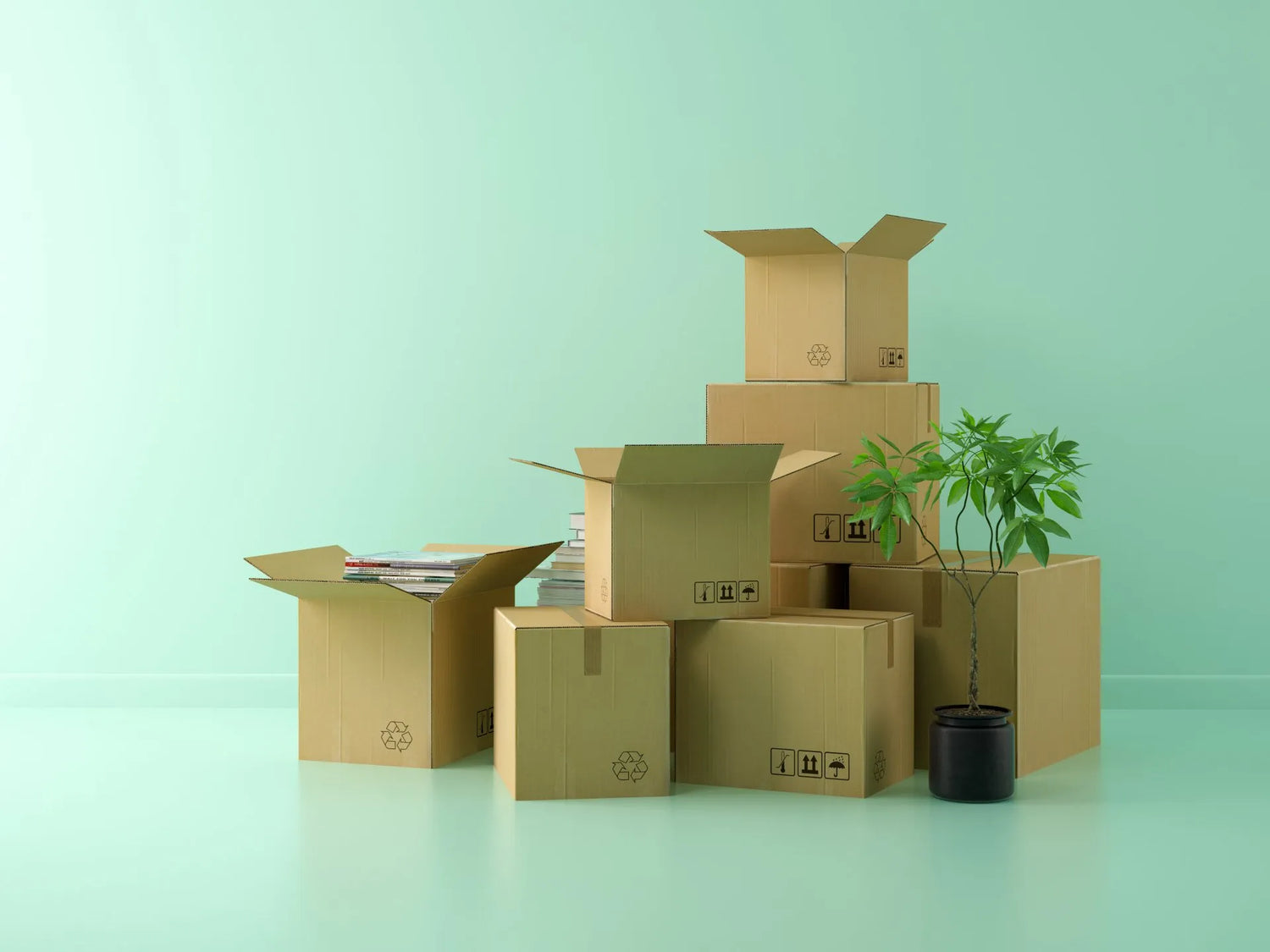 At Arrowsmith, our commitment to you is to deliver 5-star service, from the initial quote to the last box moved. Whether you're looking for dependable office movers in Victoria, you can count on our team to care for your move like it was our own. This means you can expect on-time meet-ups, delivery, and careful handling of your equipment, supplies and personal items. 

Let us help you minimize the stress of moving your office. Get in contact with our team today for a seamless moving experience.
Premium Service Removalist Company
Experience the perks of working with convenient professional movers when you choose Arrowsmith Moving & Storage. We have office movers in Victoria and throughout BC, to serve your office and business moving needs. We can guarantee that your belongings are handled with the utmost care and respect, so that everything gets to your new space organized and well-protected. Whether you're moving within the same neighbourhood or relocating to a nearby city, we'll handle your business supplies and equipment like it's our own. 
If you need to move your office or business soon, get in contact with us today. Connect with our team to get your free, accurate moving estimate. Our service members can answer any questions or concerns you may have. We're always willing to discuss information that will save you time and money. 

See why hundreds of satisfied clients have allowed us to assist them with their office moves throughout Canada on multiple occasions.
FAQ
Office Moving
When it comes to your move, we mean business. That's why Arrowsmith is committed to delivering exceptional quality service, from the first box to the last.
Is there a minimum moving charge?

Small moves are popular with clients who have a small number of items that need to be relocated safely and securely to a new location. Save on time, protect your back and hire a professional team to handle some of the stress of moving. 

Most respected professional moving companies in Parksville, BC have a minimum moving charge to cover the truck, insurance, and staff cost. The minimum cost on average for removalists is around 2–4 hours of labour. 
How can you make the move faster for your professional removalists?

To make your move faster, cheaper and a lot less stressful, there are some things you can do to prepare your belongings for a big move. When you schedule a free quote consultation, we'll guide you through the steps you need to do to make this move as seamless as possible. 

Dismantle what you can before your professional movers arrive — and we can advise you on the best way to pack to maximize efficiency. Arrowsmith Moving & Storage are the moving experts, so we're confident in helping you make this office move the smoothest one yet.
Can we help you move last-minute?

We will do our best to accommodate your moving needs. However, it's best if you call us well before your scheduled moving date so that we can have the appropriate team and the right truck size needed to move your belongings efficiently. 

Give us a call today to see how we might be able to help you with your next office move.