Why Arrowsmith Moving?

Our dependable Peachland movers are equipped to manage a comprehensive array of residential and commercial moving services in Peachland. From the numerous high-level condominiums and apartments emerging throughout the city to the grand estates in the hills, our trusted team is here to assist. Plus, thanks to our valued partnership with Atlas Van Lines, we provide long-distance moving services within BC, across Canada, North America.

About Peachland

If you reside in Peachland and have ever needed moving services, chances are you're already familiar with Arrowsmith Moving & Storage. Arrowsmith stands as Peachland's preferred choice for both residential and commercial moves, underscored by the numerous satisfied customers who have benefited from our services.
Arrowsmith Moving & Storage
If you're a resident of Peachland in need of reliable moving services, it's highly probable that you're familiar with Arrowsmith Moving & Storage. Arrowsmith Moving & Storage is the trusted moving company in Peachland, serving both residential and commercial clients with a proven track record of satisfied customers.
Always Included in Every Move
Seamless Moving Experience

Our top priority is to make your moving day as streamlined as possible, ensuring we save you time, money and stress. Whether your move is residential, commercial or long-distance, our moving experts will make sure everything is delivered safely and efficiently, with no delays or room for error.

Friendly, Experienced Movers

The Arrowsmith team has the right know-how and experience to deliver top-notch moving services for all types of moves. Whether it's a residential or commercial move, or if you needlong distance movers and packers near you, we can ensure a stress-free job for all of your moving needs, no matter the size or scale of the task.

Packing Supplies and Services

You can't have a successful move without a proper packing job. At Arrowsmith Moving & Storage, we provide a range of professional packing and unpacking services to ensure your belongings are sufficiently packed, secured and prepared for transportation. We also provide a wide selection of packing supplies — including durable moving boxes, packing tape, bubble wrap, packing paper, stretch wrap and more.

Climate-Controlled Storage

Whether your items require short or long-term storage, Arrowsmith Moving & Storage provides safe and climate-controlled storage space to ensure your belongings are kept safe and secure. Whether you're moving from one place to another, undergoing home renovations or require extra space for items that won't fit inside your residence, our storage services will provide you with needed safety and flexibility.

Fair and Transparent Pricing

Moving your home, office or residence can be a huge undertaking, with many factors to consider — such as investing in a new location, logistics and more. That's why when you contact Arrowsmith Moving & Storage, we take the guesswork out of your next move by providing our customers with competitive and transparent pricing. We know that no two moves are the same, which is why we also provide a free estimate for all of our services.

Exclusive Network Access

As a agent of Atlas Van Lines — one of the most well-known and trusted names in the moving and storage industry — Arrowsmith Moving & Storage is proud to be connected with a North American network of over 500 agents spanning across Canada and the U.S. Our combined network provides each Atlas agency with the manpower to move each customer from one place to another with smooth, dependable and unrivalled service.
Testimonials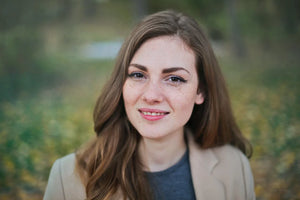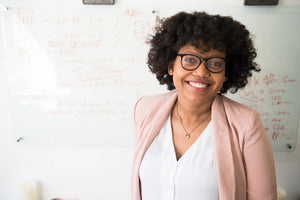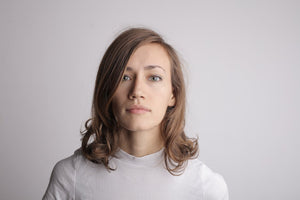 I used Arrowsmith Moving to move full house contents into storage. They arrived on time, worked very efficiently, and I was very please with the team and how this turned out. Would surely use them again. Grant

Grant Janes
Great crew. Hard working and very carefull during move.

Bill Barregar
Great care taken with our belongings. Not an easy move and they did an awesome job.

Meghan Robertson
The movers took great care with our possessions. They were punctual for both ends of the move. They clearly worked very hard to Tetris all our stuff into the truck. This home involved some lifting of up to 400lbs. We were both very impressed and would recommend Arrowsmith moving.

Rona Wilkman
From start to finish, my moving experience with Arrowsmith was seamless, efficient and very professional. The 3-man crew that moved me, led by Wade, was amazing! Thank you Arrowsmith for making my move a great experience. I highly recommend this company, and will definitely use them again.

Leslie Forrester