Find Your Storage Solution On Vancouver Island
Arrowsmith Moving & Storage Ltd. is committed to helping you find simple and adaptable solutions to make your move as stress-free as possible. When you need more flexible solutions for your home oroffice moveor are undergoing a renovation, you can count on our storage services to securely handle and store your belongings.
CALL NOW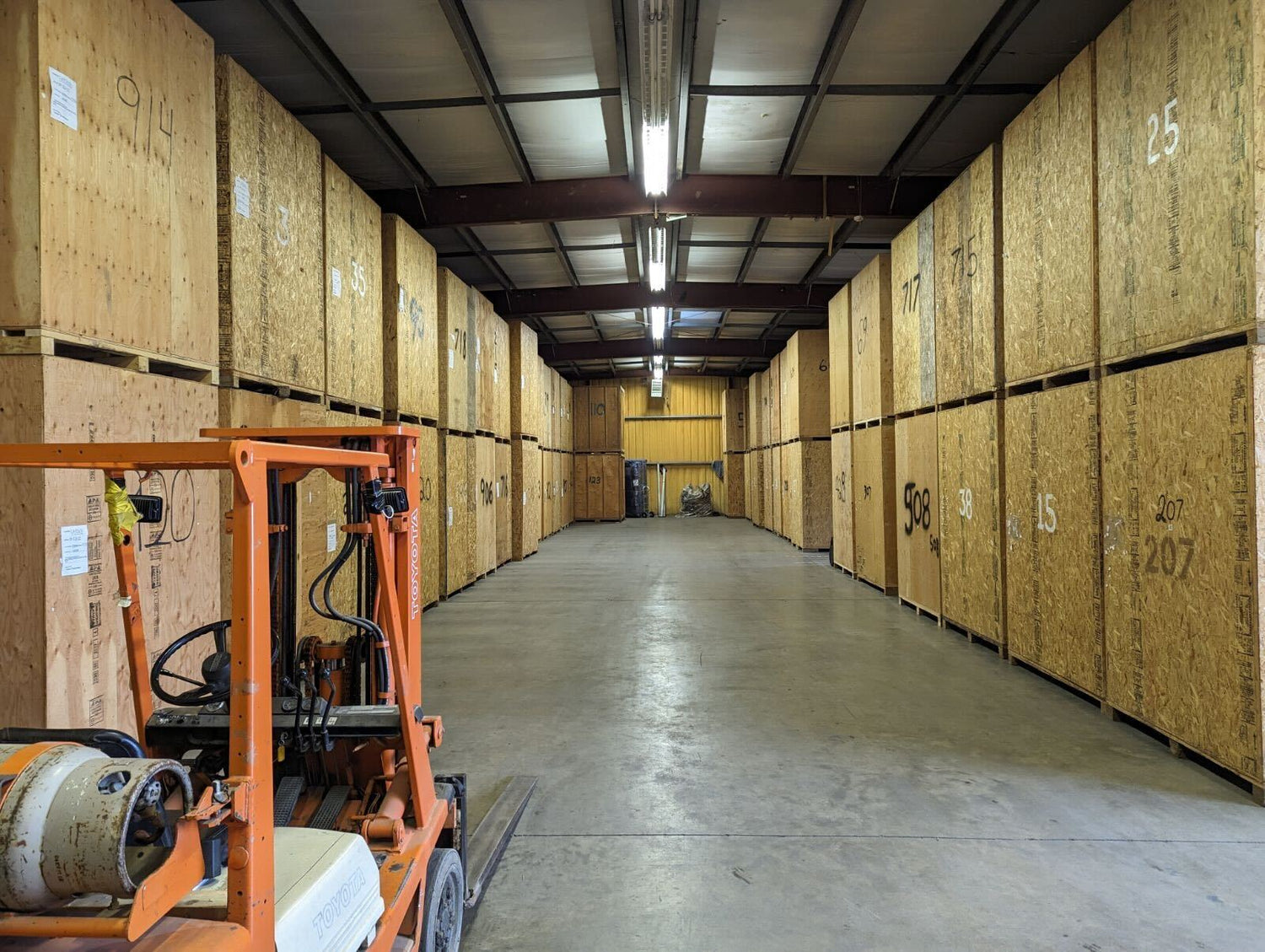 Whether you need a few boxes to hold valuables or require larger storage facilities for furniture, we have options for you. When you find yourself looking for moving and storage services, you can depend on us to deliver professional care.
Looking for dependable storage movers to shoulder the stress from your move? You can expect 5-star service from the first contact with our team. Get accurate estimates, on-time meet-ups, and careful handling of your items. If you need storage for one month or one year, we're happy to help.
Flexible Storage Solutions
Are you looking for a personalized storage solution to suit your budget and storage needs? We have storage options that match a wide range of needs, sizes, and lengths of time required for storage. We own two indoor temperature controlled storage environments that are available for short-term and long-term storage solutions. If you want a hands-free approach to moving your belongings into storage, leave it to the best movers in Parksville, BC. We offer a full-service option that includes careful packaging, moving, and storing your property at our storage facility. 

Our 10,000 square foot facility is alarmed, heated, and monitored with restricted access for maximum security.  Our secondary storage warehouse is designed for alarmed self-storage solutions. Available on a month to month basis with three unit sizes, our units are also available in heated options: 10x10 ft, 10x15 ft, 20x20 ft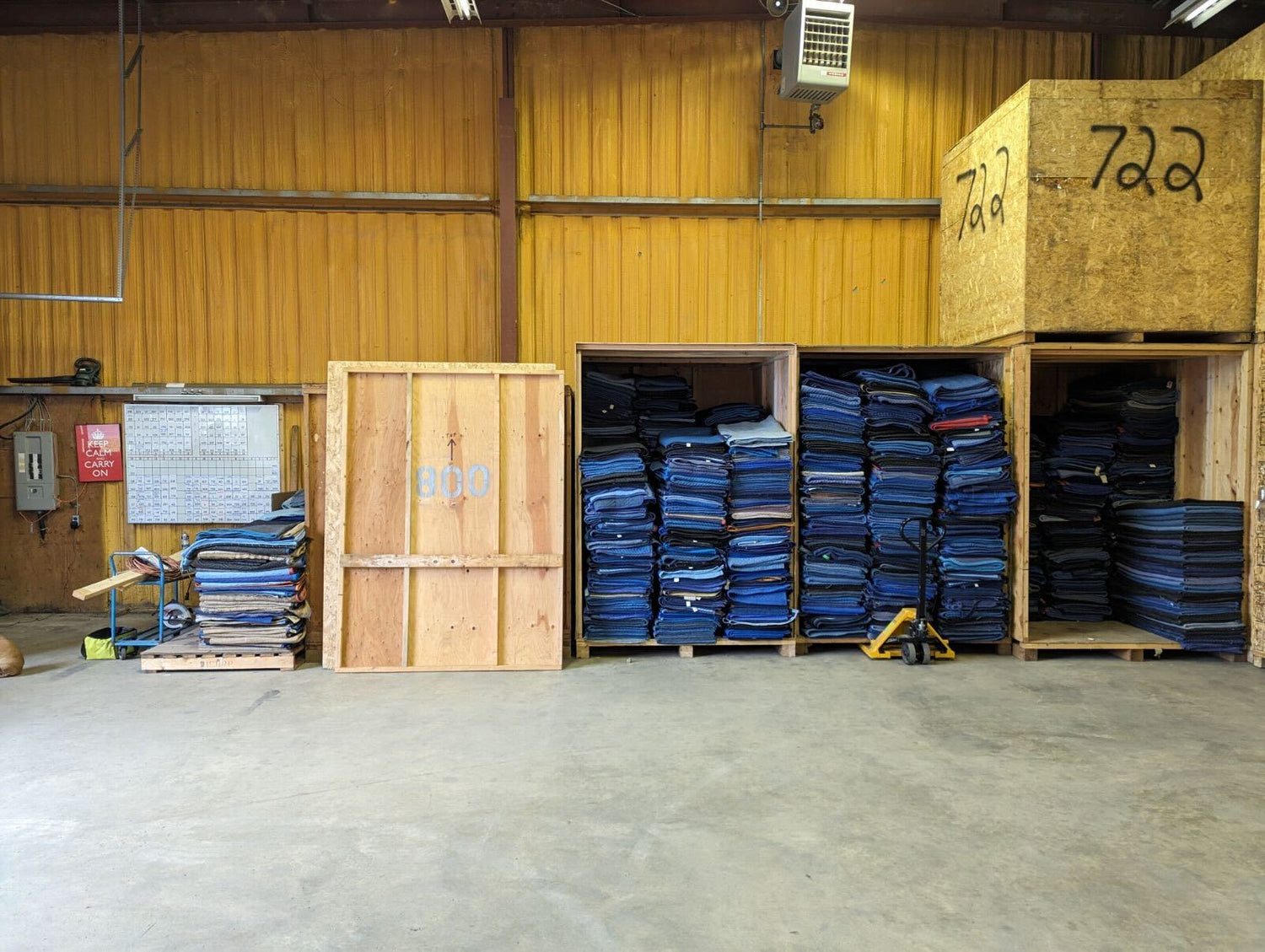 Get A Storage Estimate
If you have a big move or renovation coming up in your calendar, contact us today for a free, accurate storage quote. Rather than guessing your move or storage needs' logistics, connect with our expert team of Nanaimo movers and packers to help you organize a smooth moving and storage process. We're passionate about discussing solutions that can save you stress, time, and money. 
Discover why hundreds of satisfied clients continue to use Arrowsmith Moving & Storage Ltd. and why you should consider us for moving and storage services.
FAQ
Frequently Asked Questions
Have some questions about our local moving services? Here are some answers to a few of our most frequently asked questions about residential moves in Greater BC.
Do I Need to Make an Appointment to Visit My Self-Storage Unit?

The self-storage unit is designed for your convenience. Visit your self-storage unit anytime without making an appointment during our business hours.
Do You Offer Trailer or Truck Storage?

Trailer holds, truck holds, or on-site outside containers are available on a case-by-case basis for short-term storage. Please reach out to us as soon as you anticipate this storage need, and we'll do our best to accommodate you. 
Do You Offer Mobile Storage Solutions?

We do not currently offer mobile storage solutions. However, we can coordinate with one of our community partner companies to offer this kind of storage alongside a moving package. We're all about making your move as seamless as possible, so don't hesitate to ask us how we can help.